You've got a perfect kilim or carpet in your mind but still haven't found it? So This is the right adress! Tartaruga is not only working on author collections of kilims. We're a small studio and we control all the stages of production, from designing to weaving and finishing. That's why we can offer a design personalisation or prepare a brand new project, especially for you.
We do love working on commissions but this kind of work is quite specific. That's why we want to tell
you something about all the stages of developing a made-to-order kilim. First we discuss on your expectactions and inspirations. Then we choose an option which is suitable for you. After few days we'll show you the desig, which can be adjusted if necessary. We'll also send you photos of color samples. After accepting the design and the color samples we'll inform you about the approximated date of realisation. As kilims are made-to-order, we assume an prepayment of 100% of the final price.
In the meantime we discuss the finishing of your kilims . The standard finishing is a fringe but we can also prepare a non-fringe rug. Then we finish it with a cotton selvage or merrow the edge with a woolen yarn.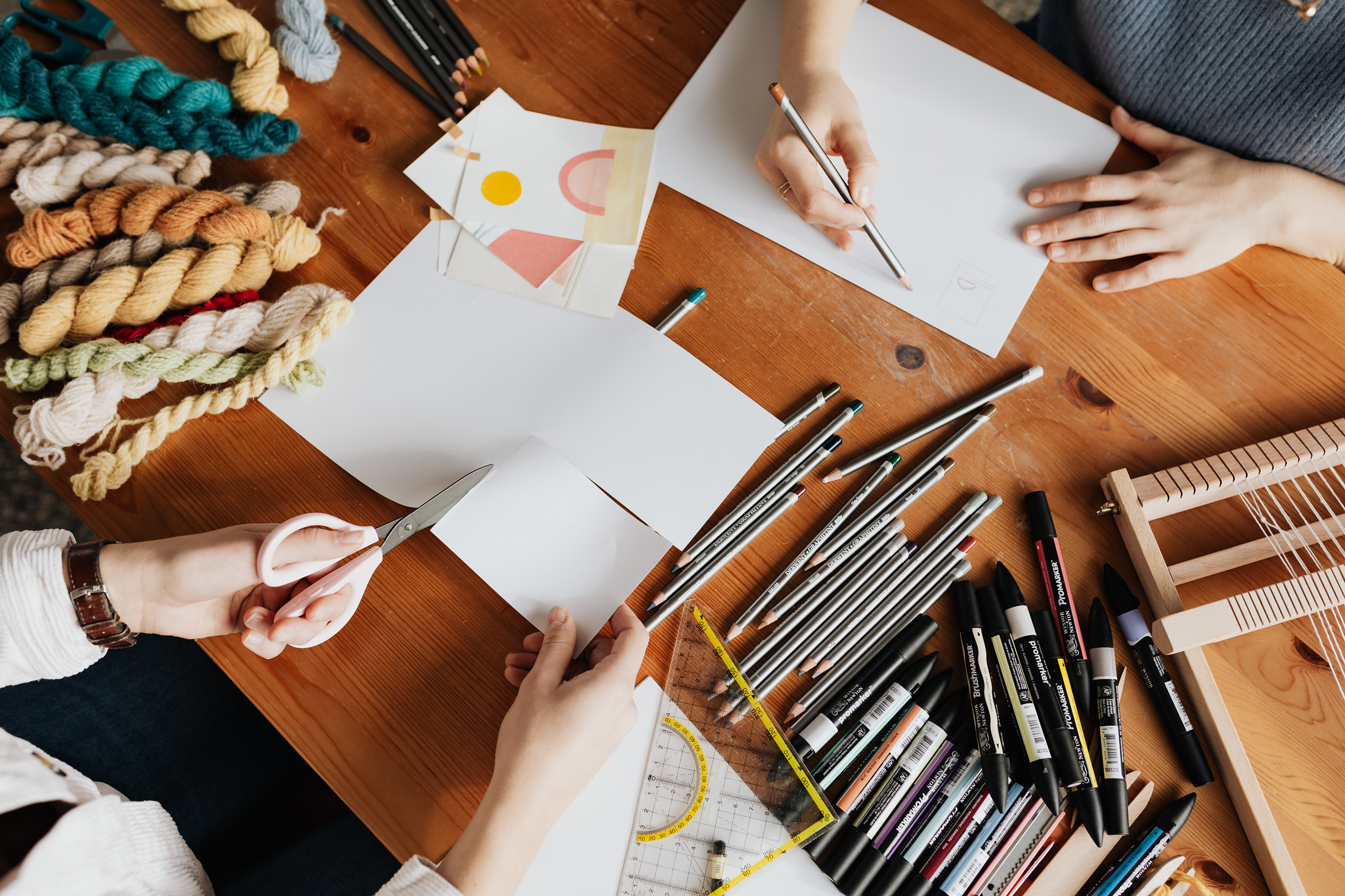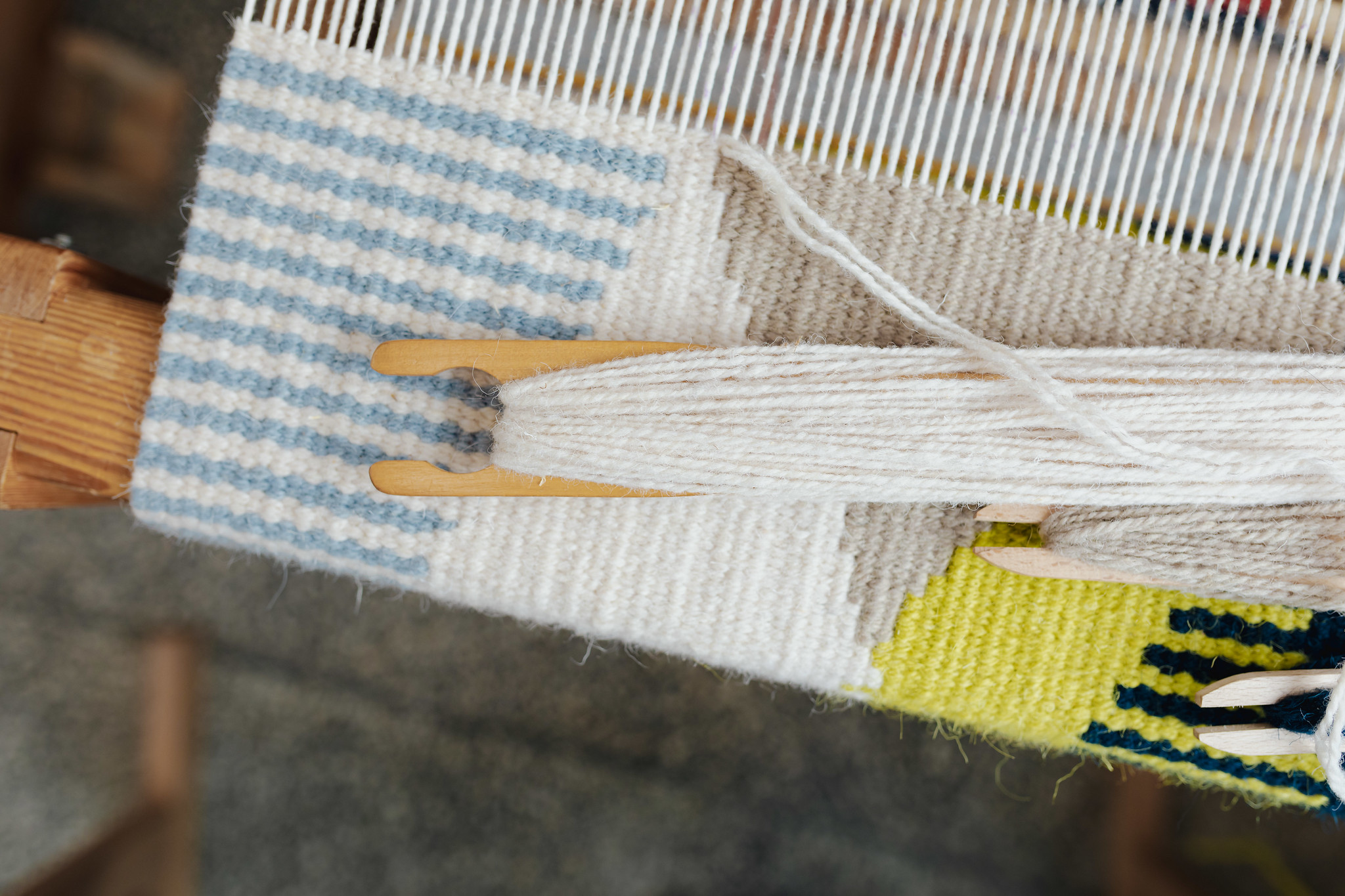 The next step is all ours! It's the stage of slow weaving of your order. When the kilim is ready, we photograph it and send you the photos. If you want to hang it on the wall, we prepare everything and give you instructions about hanging. Then we ship your order by an insured courier and the next day you can enjoy your brand-new kilim.

Please notice that we don't accept returns on personalized or made-to-order kilims.