Decorating an interior with textiles
Kilim is a kind of textile that can be used on the floor but also as a wall hanging.
It can be a perfect floor rug, because it has perfect isolating and decorative features. Thanks to the very dense structure, kilims don't get dirty easily and they're really durable. In our clients opinion kilims are suitable to use in a living room, a bedroom and in the office as well.
Our favourite place for kilim is next to the bed or under the armchair. But of course, the most natural place for a rug is in the vicinity of a sofa and a coffee table. We also think that having a rug in a child's room is a great idea (for that purpose we especially recommend our washable cotton rugs).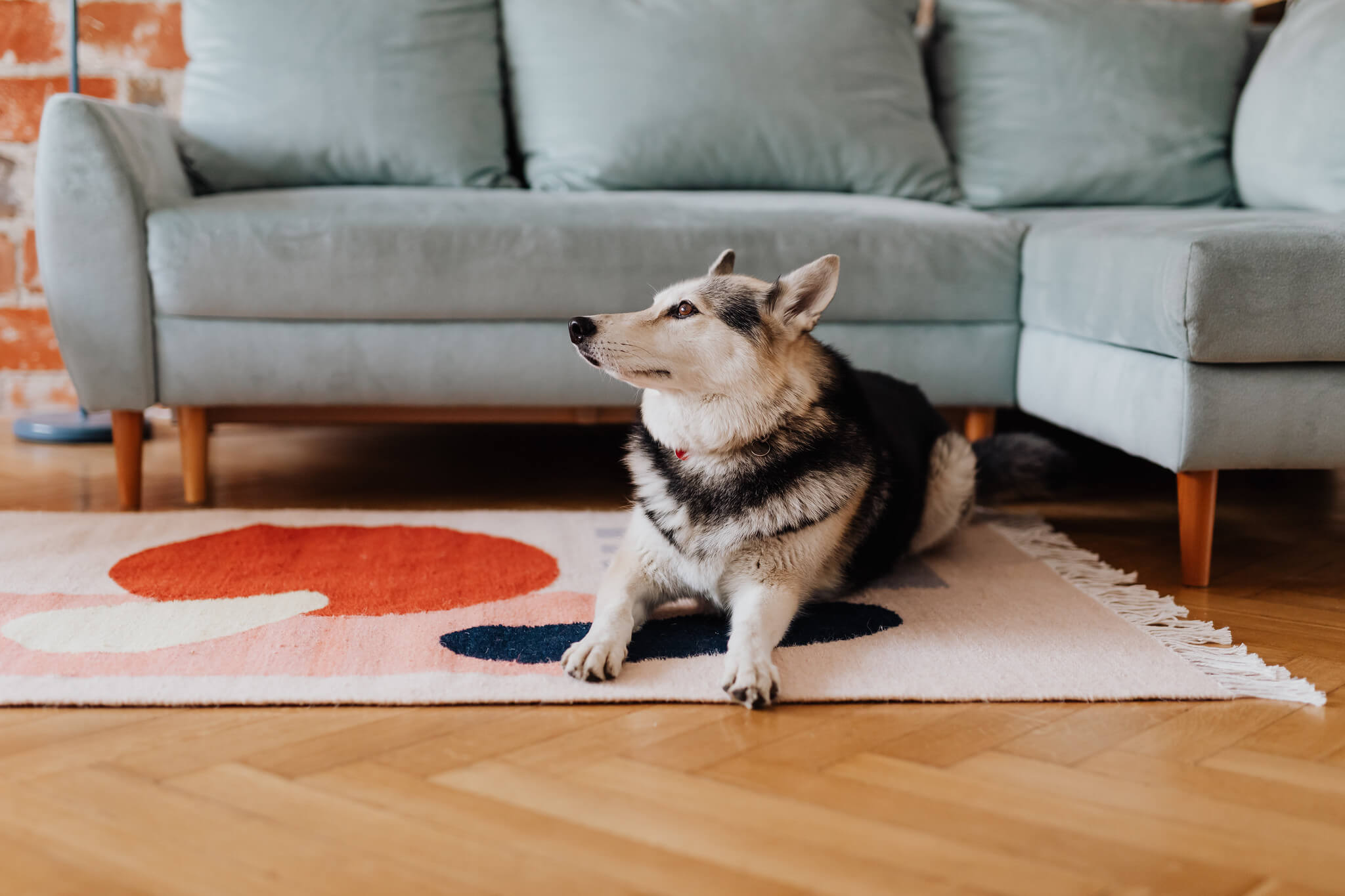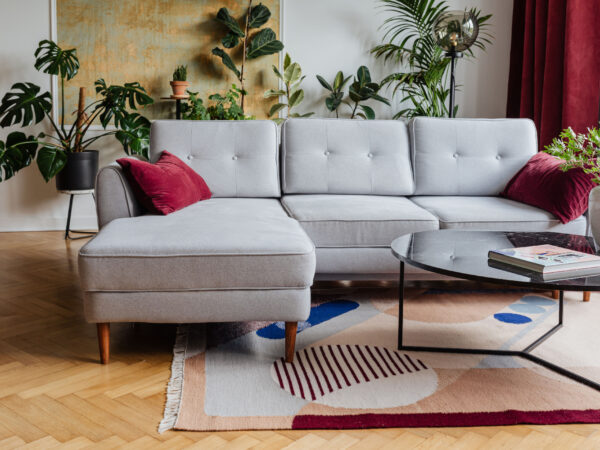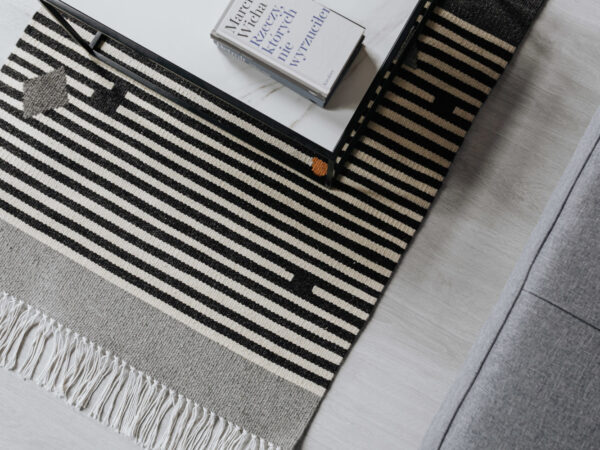 Kilims can be also exposed on the walls. When they're properly prepared for hanging (learn more), they can be a great substitude for paintings or posters. Our clients use their kilims mostly as a decoration over the sofa in the central place of the wall, over the chest of drawers, in the children's room or instead of a bed header.
Any textile placed on the wall makes any interior even cosier! It also improves acoustics in the room by absorbing all the echoes. Sounds in the house full of textiles are slightly muffled and friendly.
As all of Tartaruga's kilims are reversible, they can be also hang in the middle of the room, used as a space dividers. That solution will work for large interiors, especially in the office or coworking space.
If you're looking for more inspirations, just have a look at our Pinterest moodboards:
KILIMS ON THE WALLS www.pinterest.com/tartarugatextiles/kilims-on-the-walls/
KILIMS ON THE FLOOR www.pinterest.com/tartarugatextiles/interior-design-inspiratons/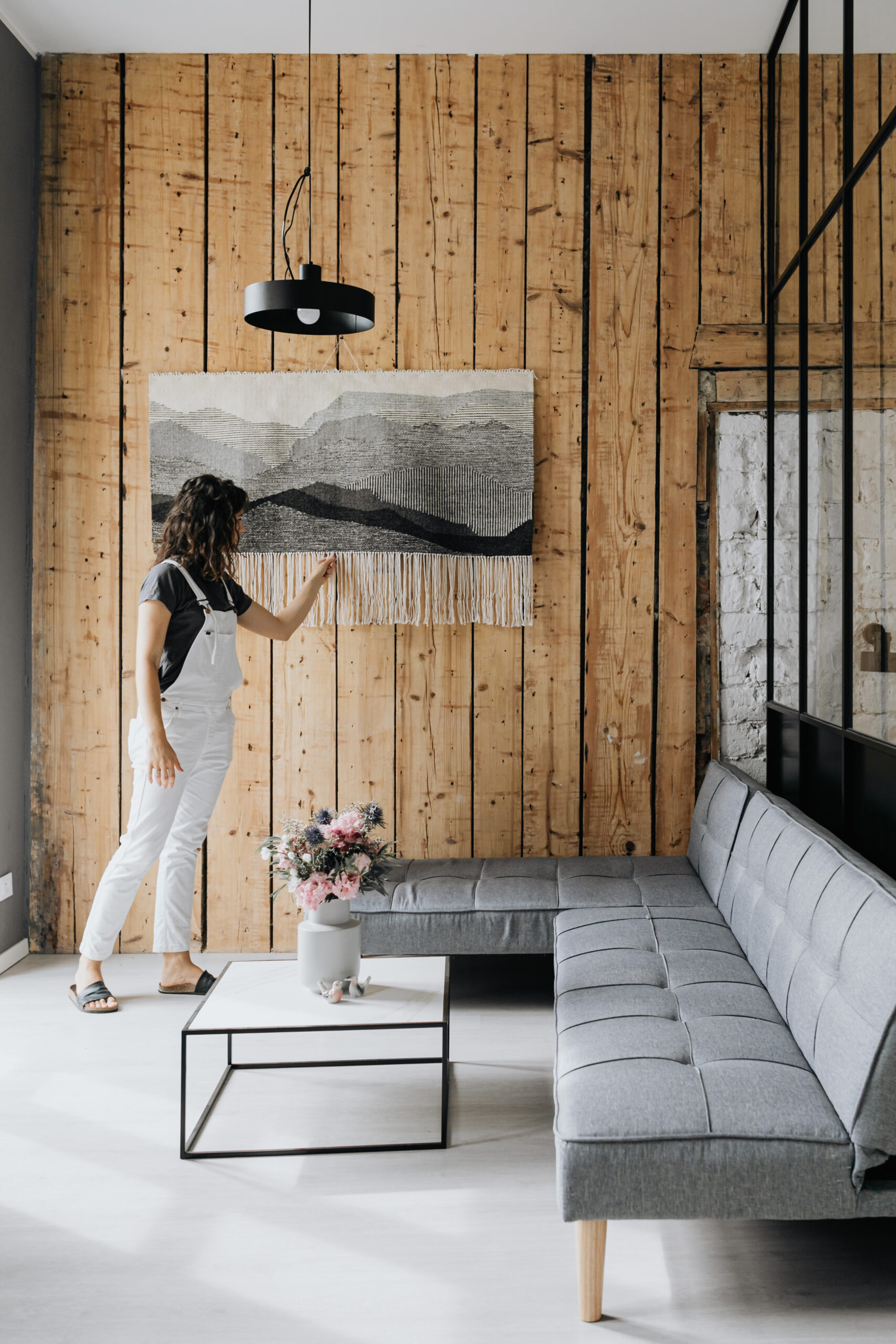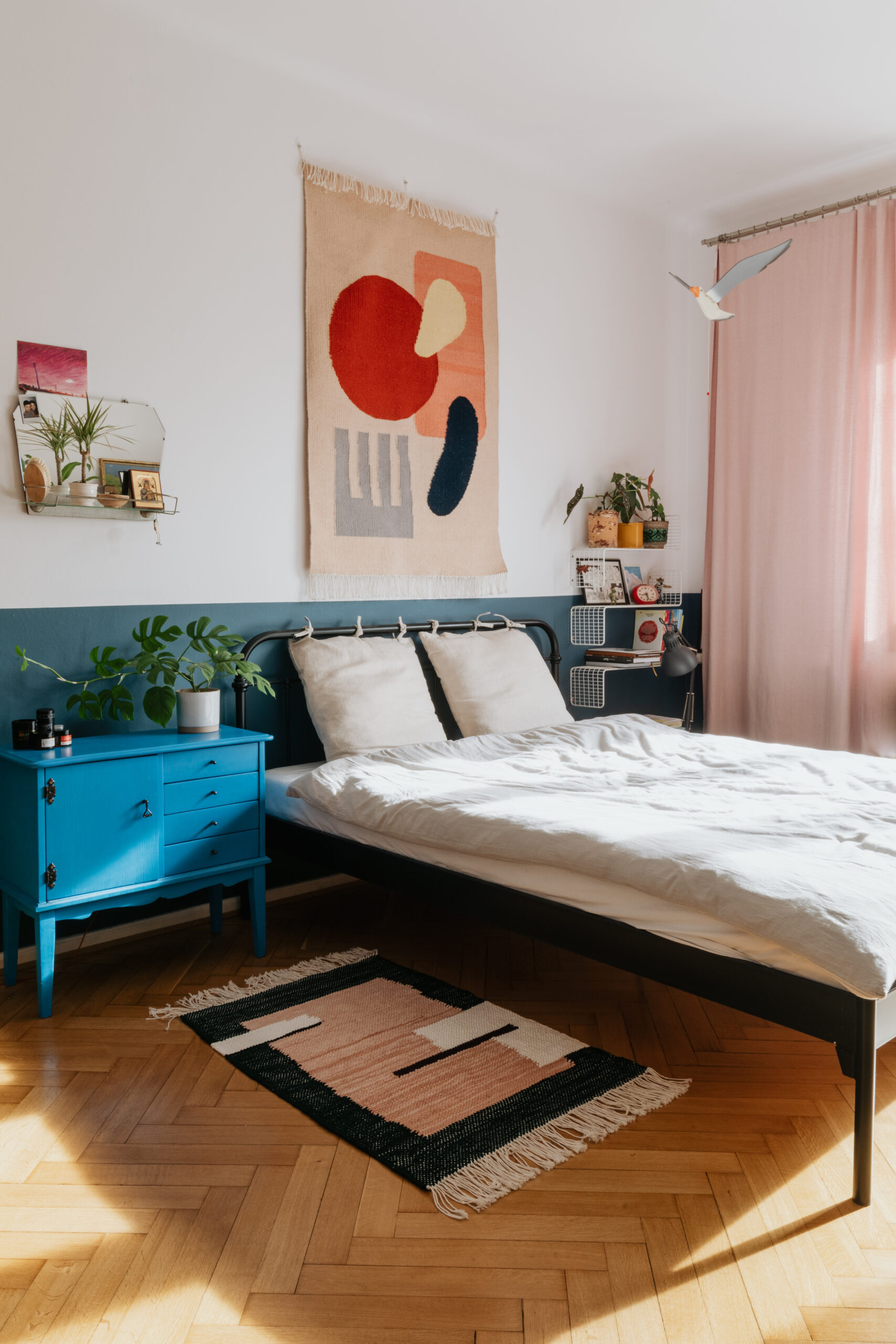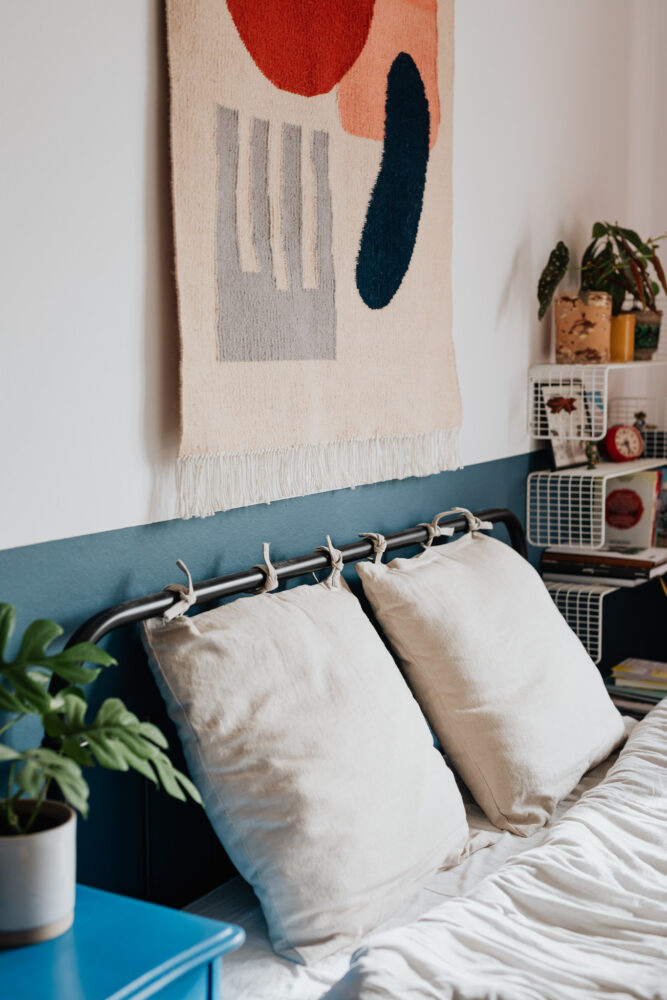 Photos: Karolina Grabowska – Kaboompics