What was happening in 2020?
2020 year was not a standard one. It's probably not suprising for you that we had to rethink our modus operandi and slightly change our plans. We forgot about our traditional weaving classes tour to focus more on online classes and just weaving kilims in our studio. We had to change also our fair plans, but luckily the character of our work hasn't changed that much – we still could peacefully weave new kilims in our beautiful sunny studio.
We thought that 2020 will be game-changing. And it was but not in the way we imagined. We had planned to go to Maison et Objet fair in Paris. Didn't happen! But still we took part in an on-line edition and started to show our work on MOM platorm which is quite prestigious for us!
Thanks to the cofinancing from the Ministry of Culture and National Heritage of the Republic of Poland we managed to to make this dream come true! We also did few beautiful photosessions in 2020!
All photographed by Karolina Grabowska from Kaboompics in 5 different locations. Below you can see few of our favourite shoots 🙂
We're starting 2021 with great energy, we have a lot of great plans! Few of them are slowly shaping so we'tt inform you about them really soon 🙂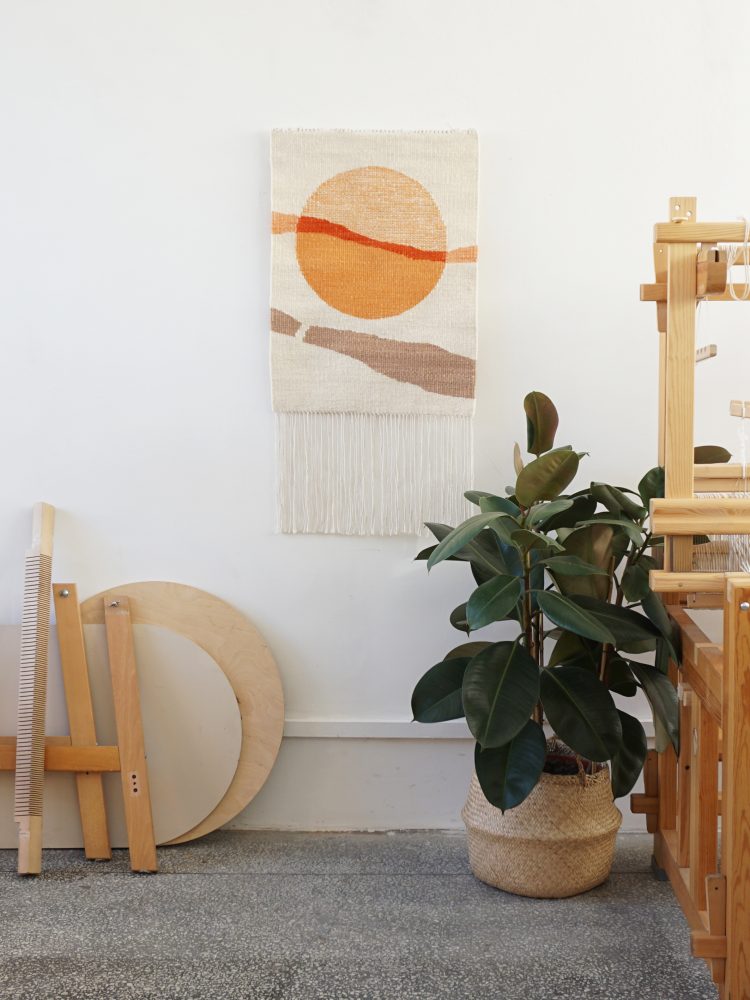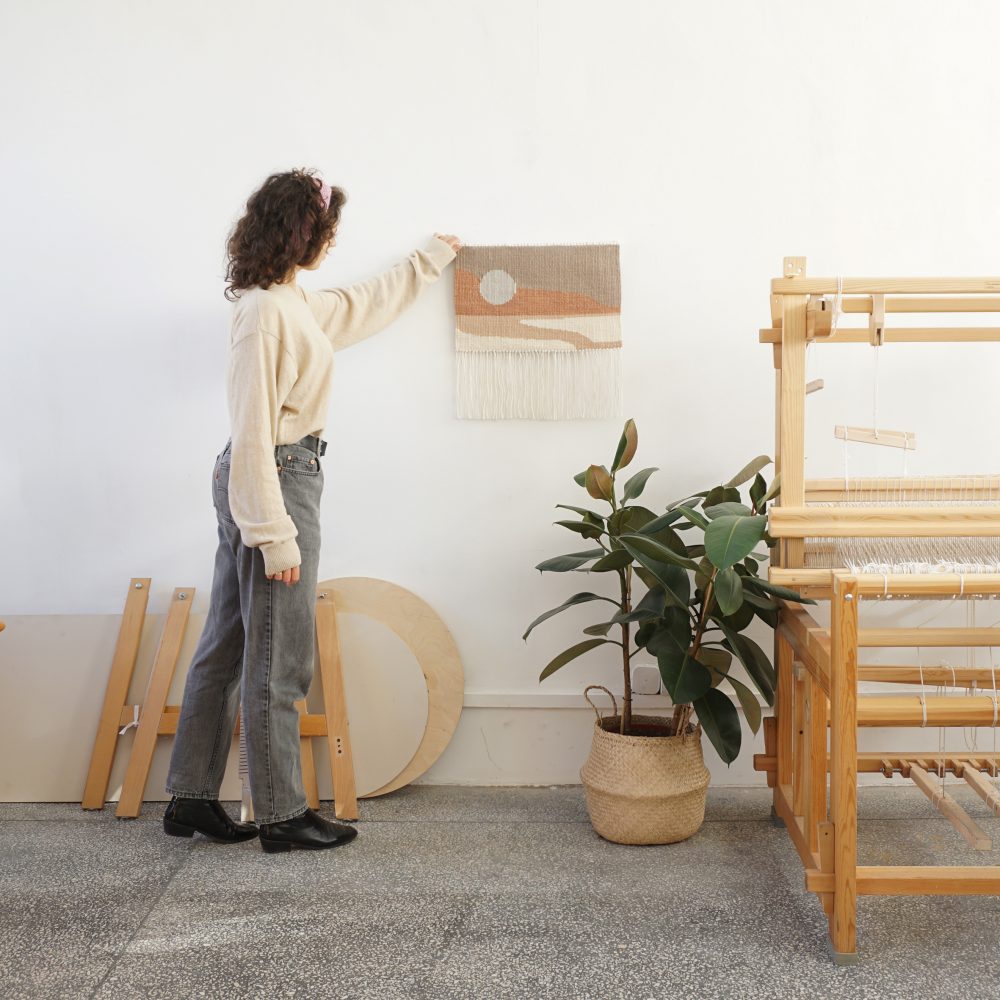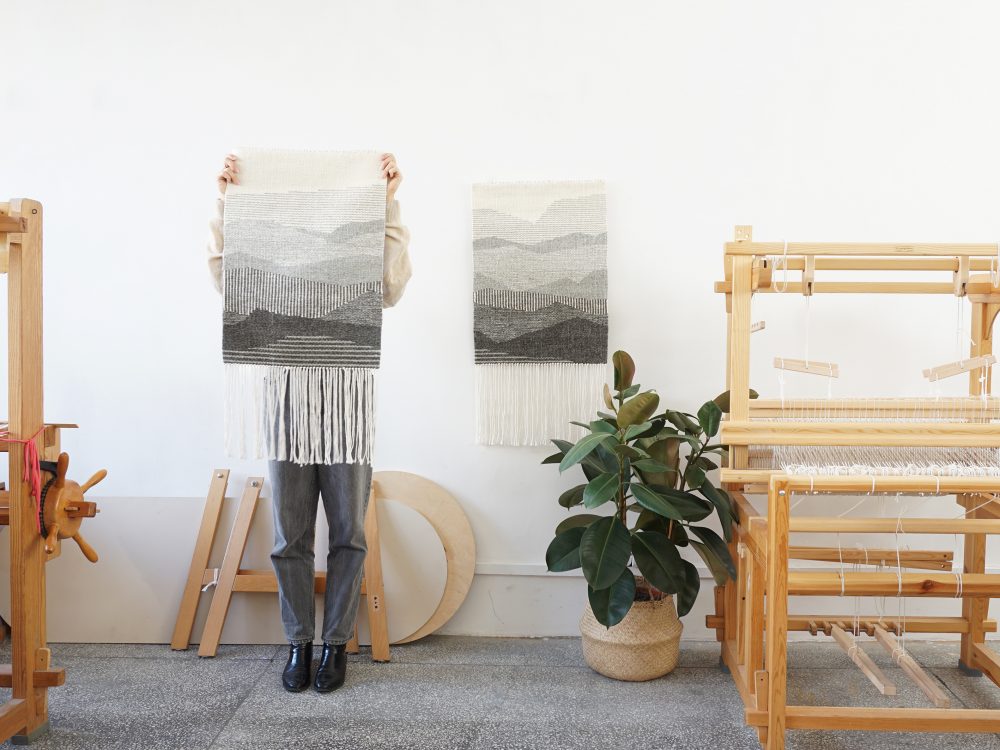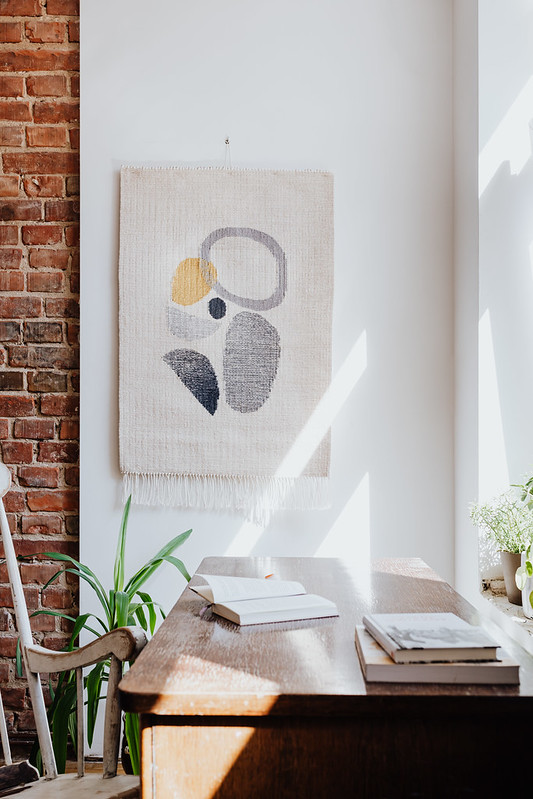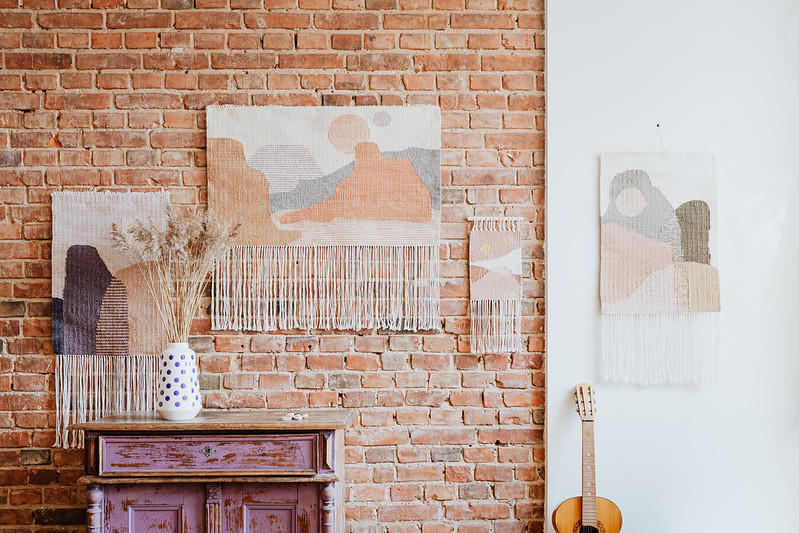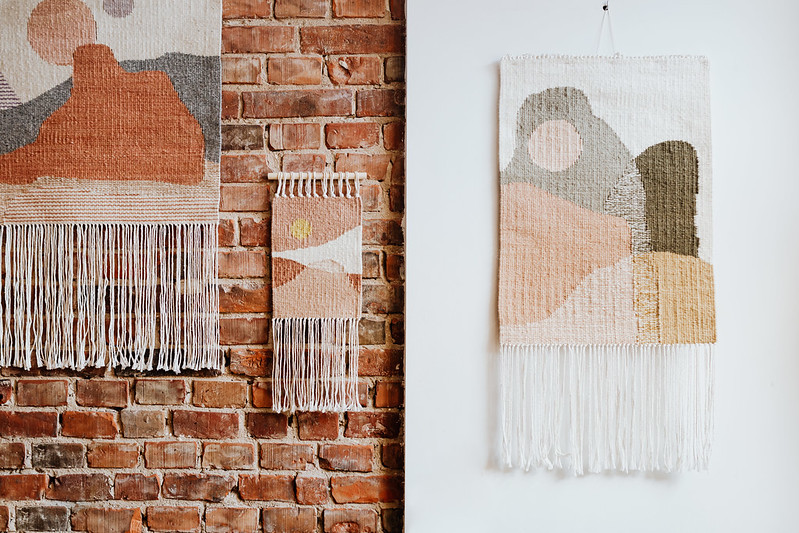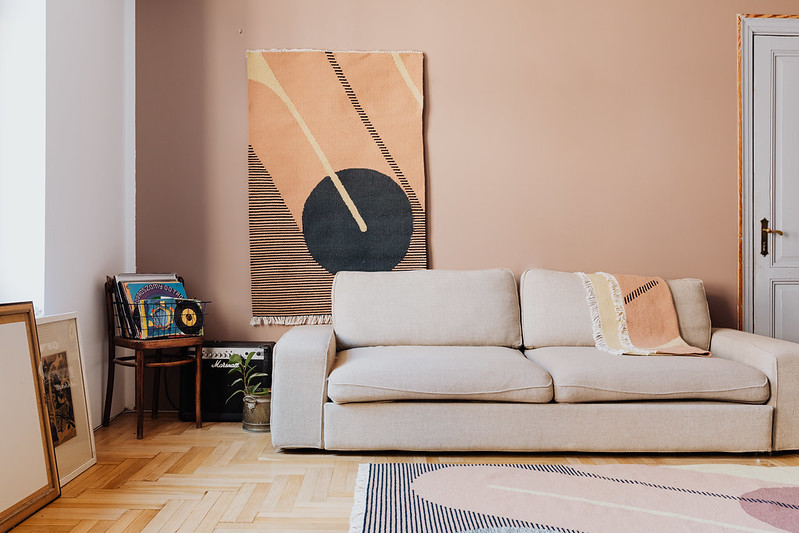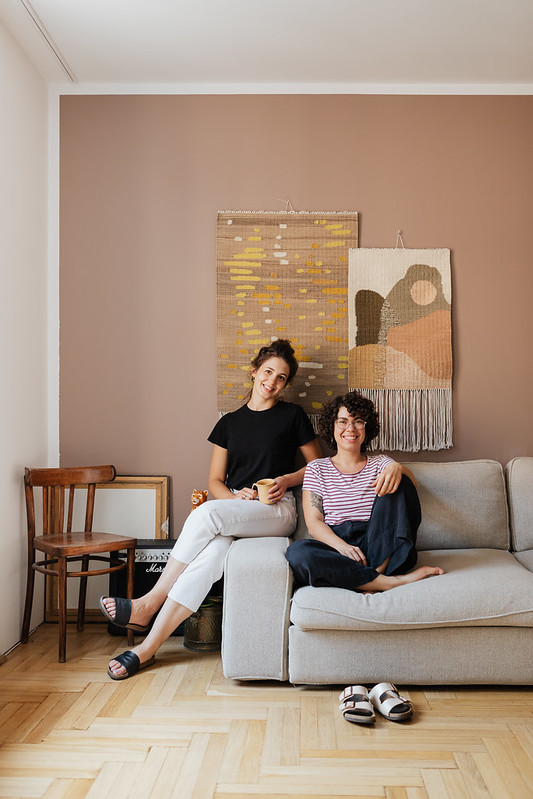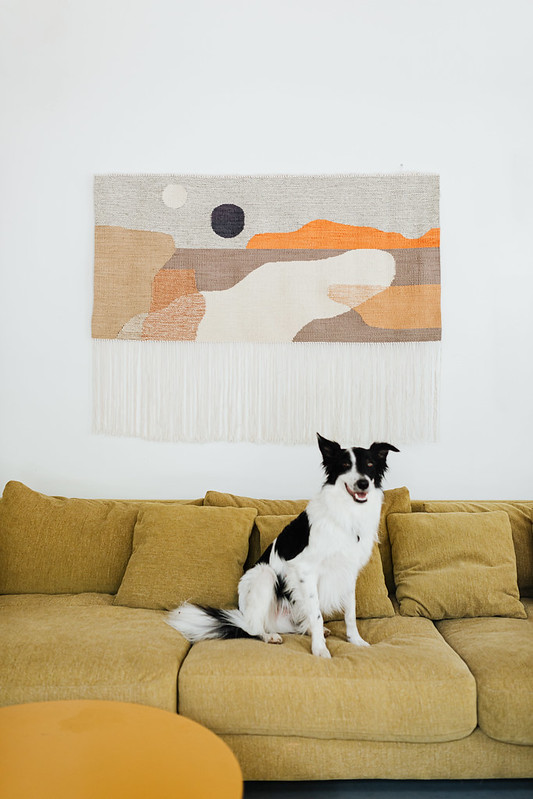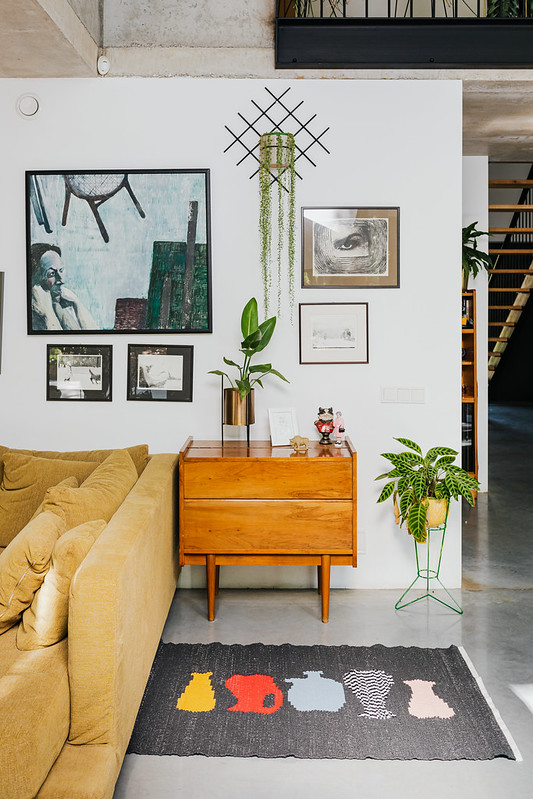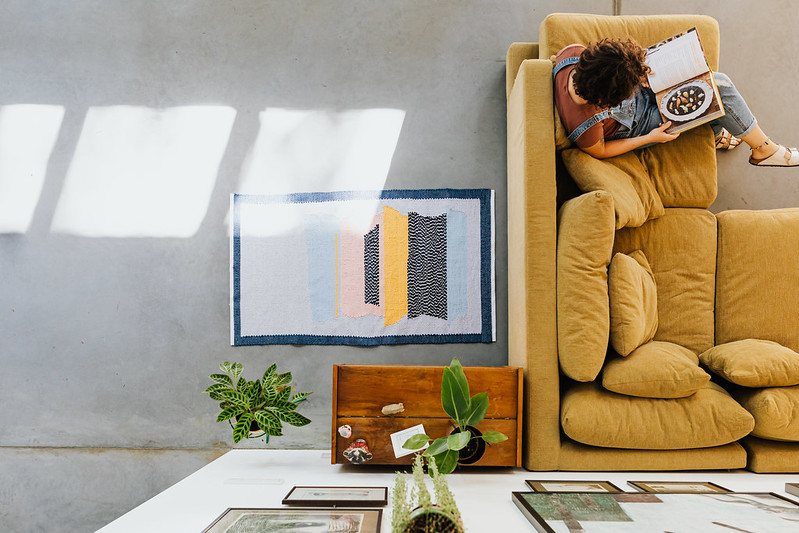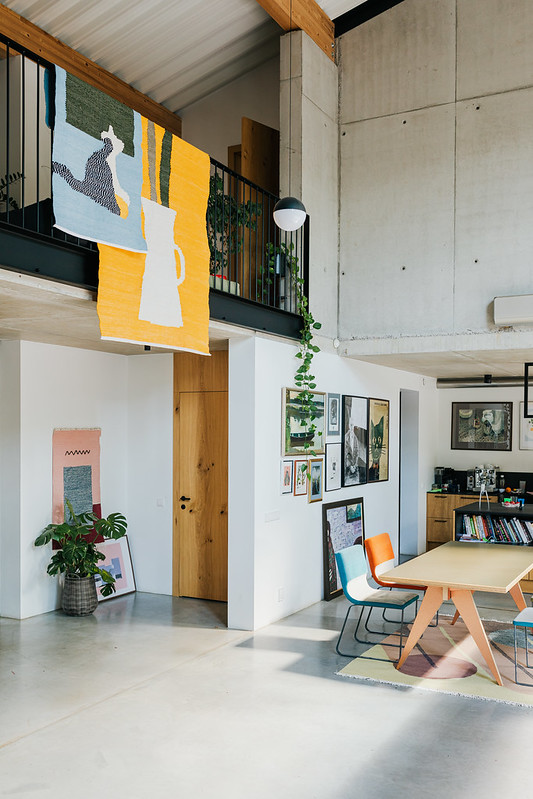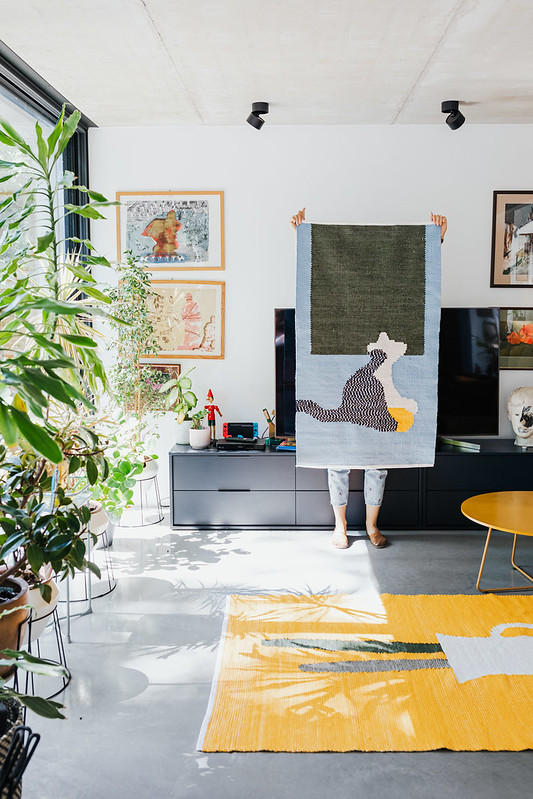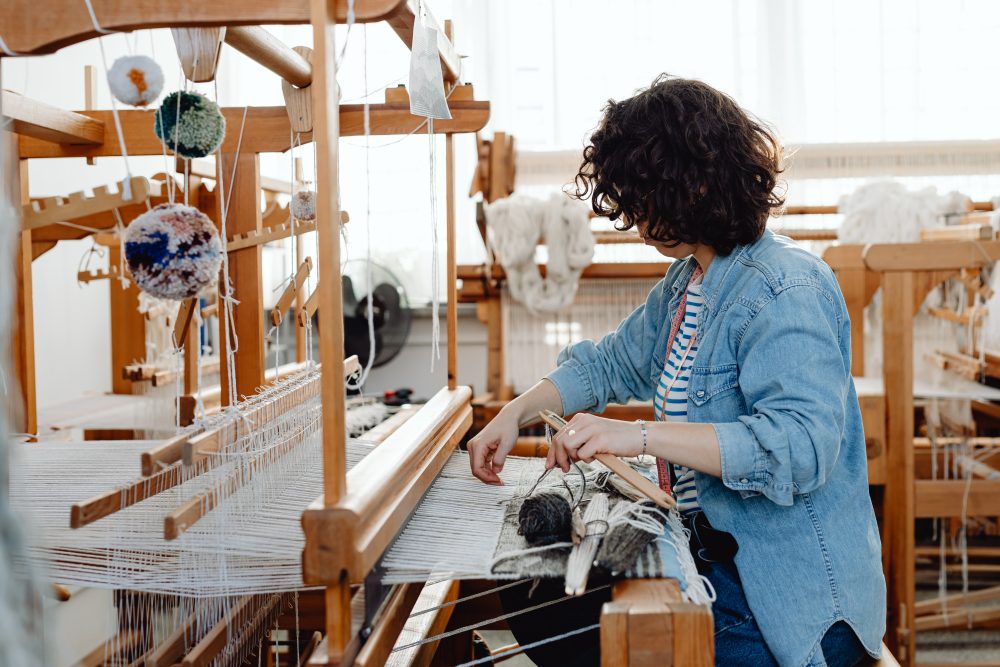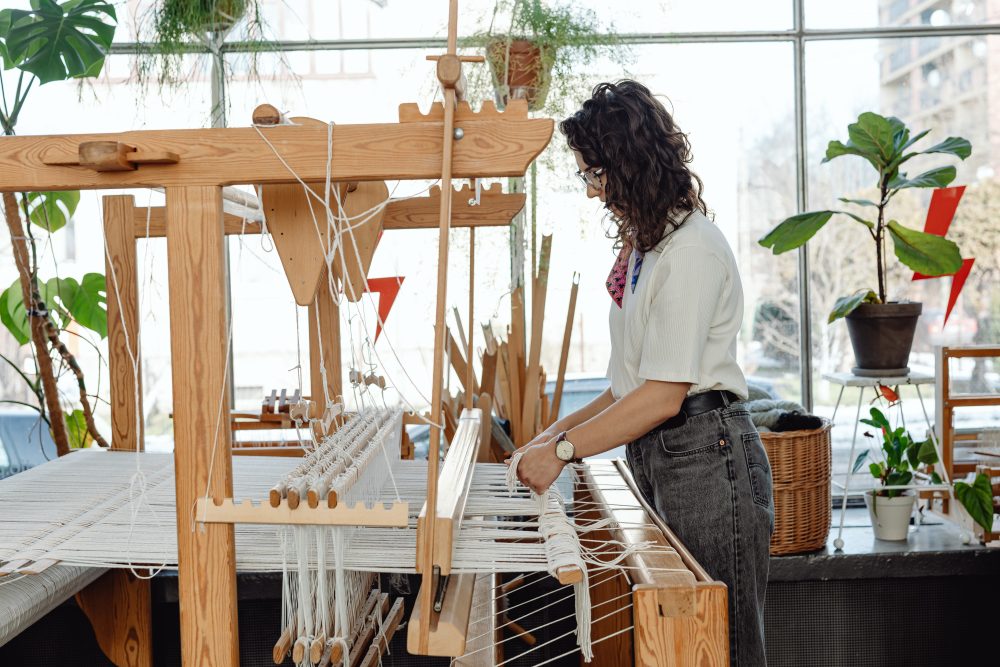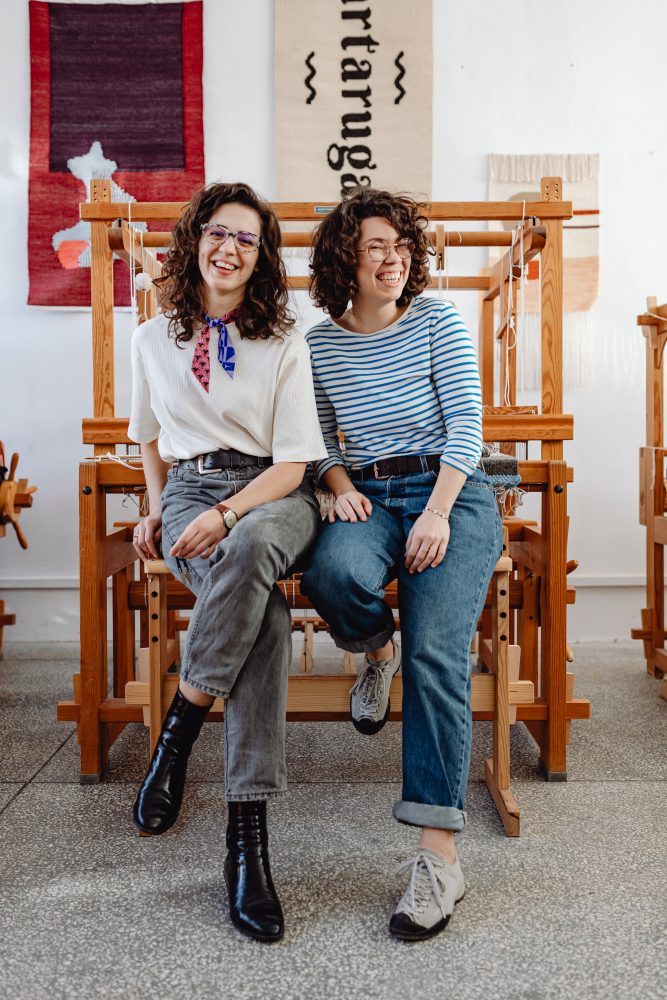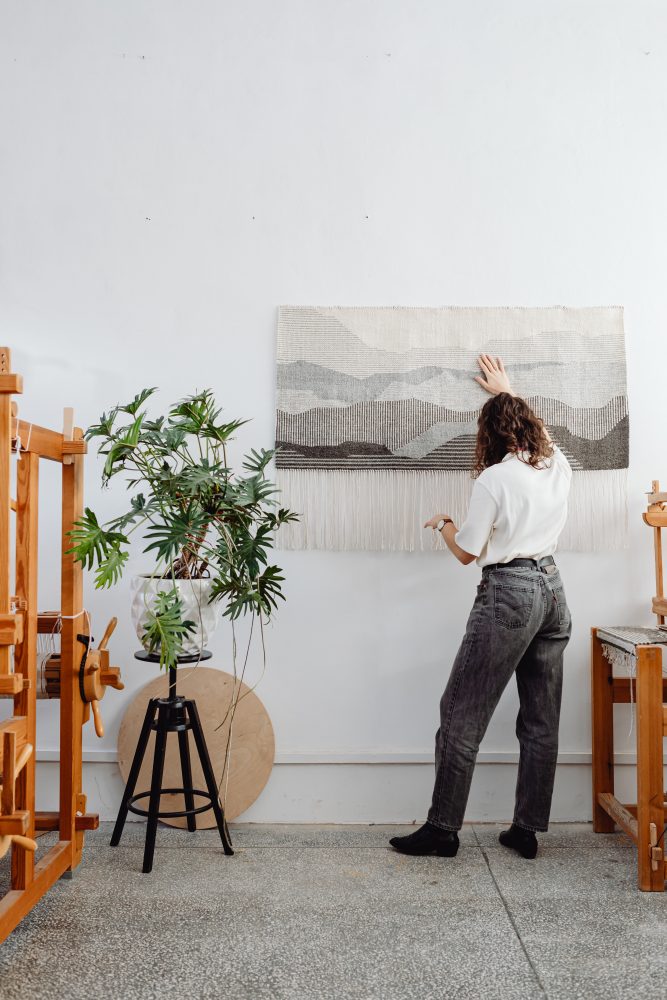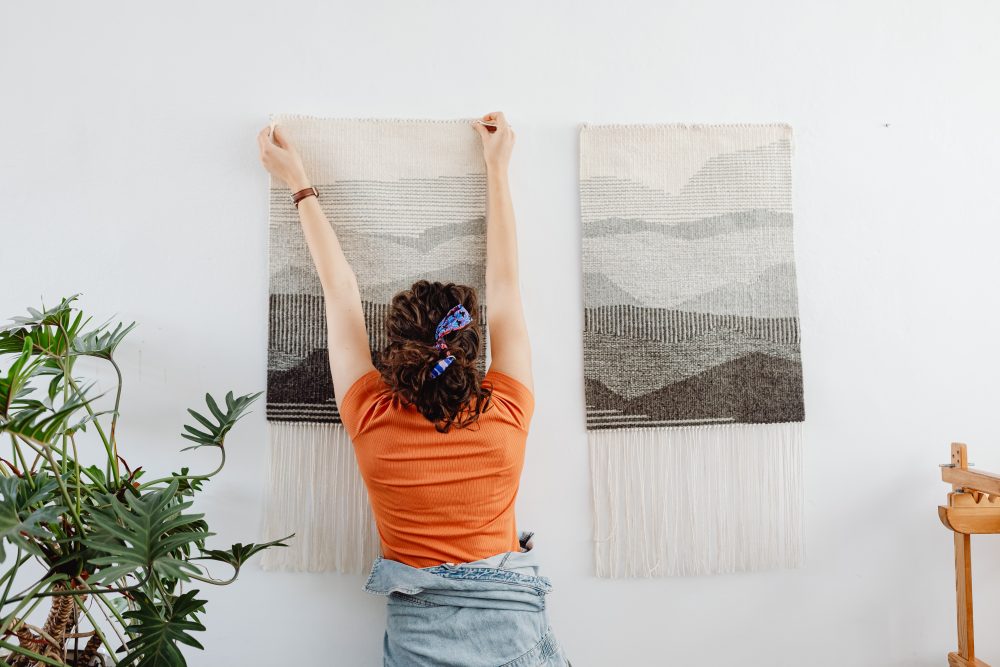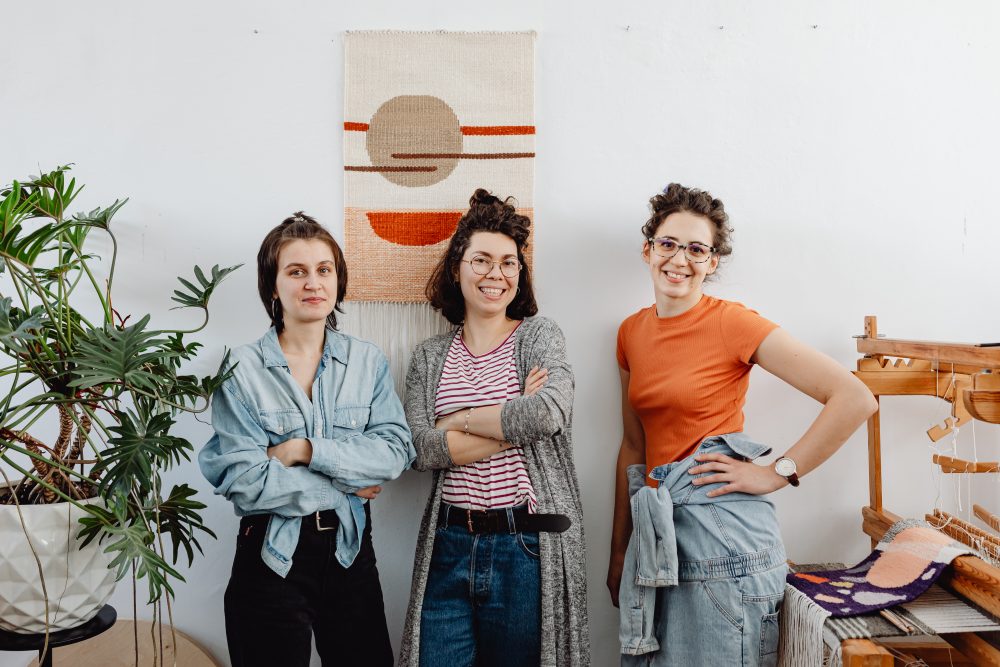 Dofinansowano ze środków Ministra Kultury i Dziedzictwa Narodowego pochodzących z Funduszu Promocji Kultury.